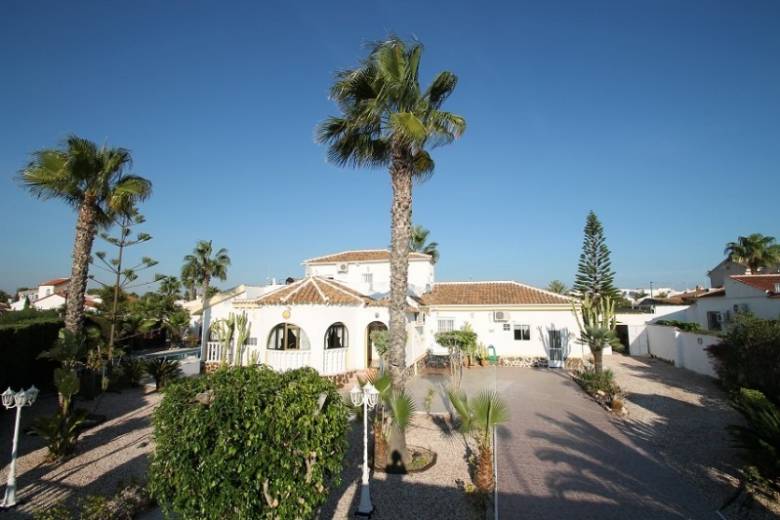 More resale properties wanted..
If you have a property to sell on the Costa Blanca/Calida & want results..get in touch today.

We need all types of properties for all types of budgets to add to our portfolio.
We have had a tremendous selling spree this autumn..why not join us & sell your property.
Share
Turn back to blog list