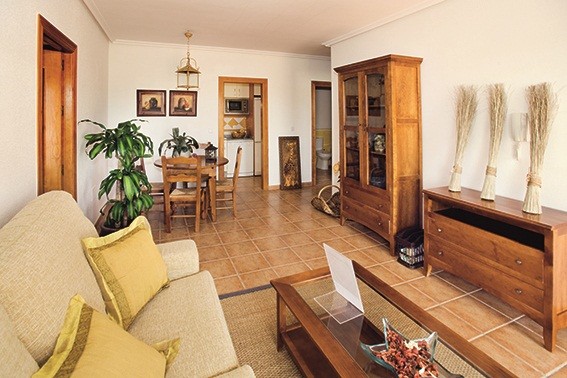 Properties wanted!
We need more resale property to add to our portfolio.
The high demand for properties on the Costa Blanca this year has been brilliant.
We now urgently need to replace the properties we have sold so far this year.
If you have a property to sell, please get in touch today.
Share
Turn back to blog list